VMware's 2022 Global Incident Response Threat Report takes a deep dive into the headwinds faced by defenders and how security teams attempt to stay the course.
Additional key findings from the report include:
Lateral movement is the new battleground.
Deepfake attacks shot up 13 percent, with 66 percent of respondents now saying they witnessed them in the past 12 months.
Sixty-five percent of respondents said cyberattacks have increased since Russia invaded Ukraine.
Zero-day exploits were encountered by 62 percent of respondents in the past 12 months, an 11 percent increase from last year.
Nearly one-quarter of attacks (23 percent) now compromise API security as these platforms emerge as a promising new endpoint for threat actors to exploit.
Nearly 60 percent of respondents experienced a ransomware attack in the past 12 months.
IR professionals are fighting back, with 87 percent saying they are able to disrupt a cybercriminal's activities sometimes (50 percent) or very often (37 percent).
While burnout rates dropped slightly from last year, it remains a critical issue.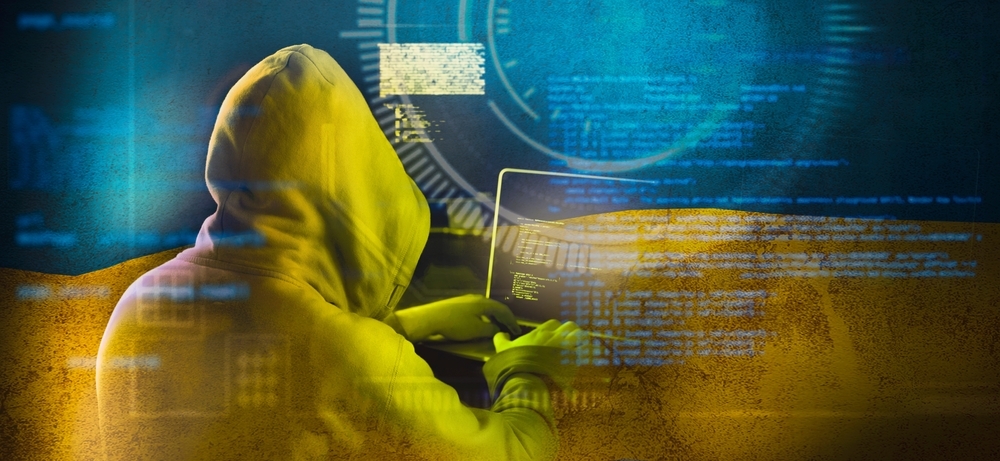 #CyberThreat #CyberAttack #Landscape #Report