Finland's parliament said Tuesday its website came under cyber-attack, as the Nordic country applies for NATO membership following Moscow's invasion of Ukraine.
"A denial-of-service attack is taking place against the parliament's external website," parliament said in a statement.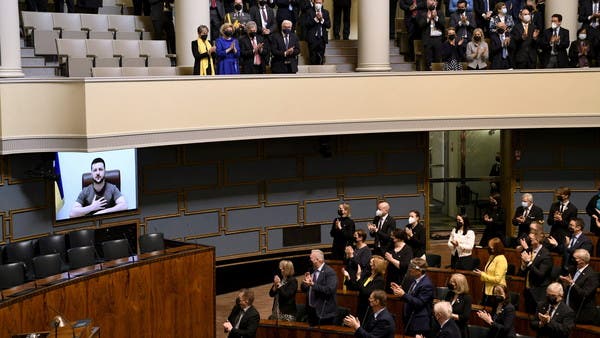 Based on related posts this cyberattack was led by pro-Russian hackers "Noname05716".