CTI (Cyber Threat Intelligence) analysis by Trend Micro of a cyber espionage campaign of Iron Tiger APT (Advanced Persistent Threat) group.
Iron Tiger (also known as Emissary Panda, APT27, Bronze Union, and Luckymouse) compromising chat application Mimi's servers in a supply chain attack by HyperBro malware.
MiMi is an instant messaging application designed especially for Chinese users.
The targeted countries were Taiwan and the Philippines.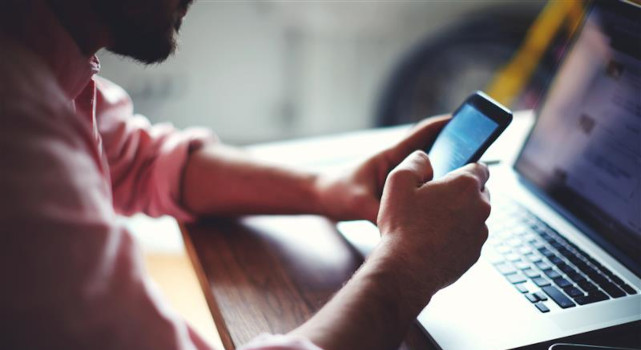 #IoCs #SupplyChainAttack