FBI and French officials arrive in Montenegro to investigate ransomware attack
Officials from the FBI and French government are in Montenegro to help the country as it recovers from a wide-ranging ransomware attack perpetrated last week.
The attacks, which were carried out Friday and Saturday, crippled government-run transportation services and online platforms for information, as well as water and electricity systems.
According to Public Administration Minister Maras Dukaj, 150 devices within 10 government agencies were infected, and many government websites are still down.
"False allegations and Cuba"
Previously, Dukaj himself, along with Montenegro's Defense Minister, told local media that they had enough evidence to suspect the cyberattacks were directed by Russian services.
This gave the incident a geopolitical hue and mobilized the Balkan country's NATO allies to help them with incident response, defense, and remediation.
The next day, though, Cuba ransomware gang listed the Parliament of Montenegro (Skupstina) as its victim and claimed to have stolen financial documents, correspondence with banks, balance sheets, tax documents, compensation, and even source code.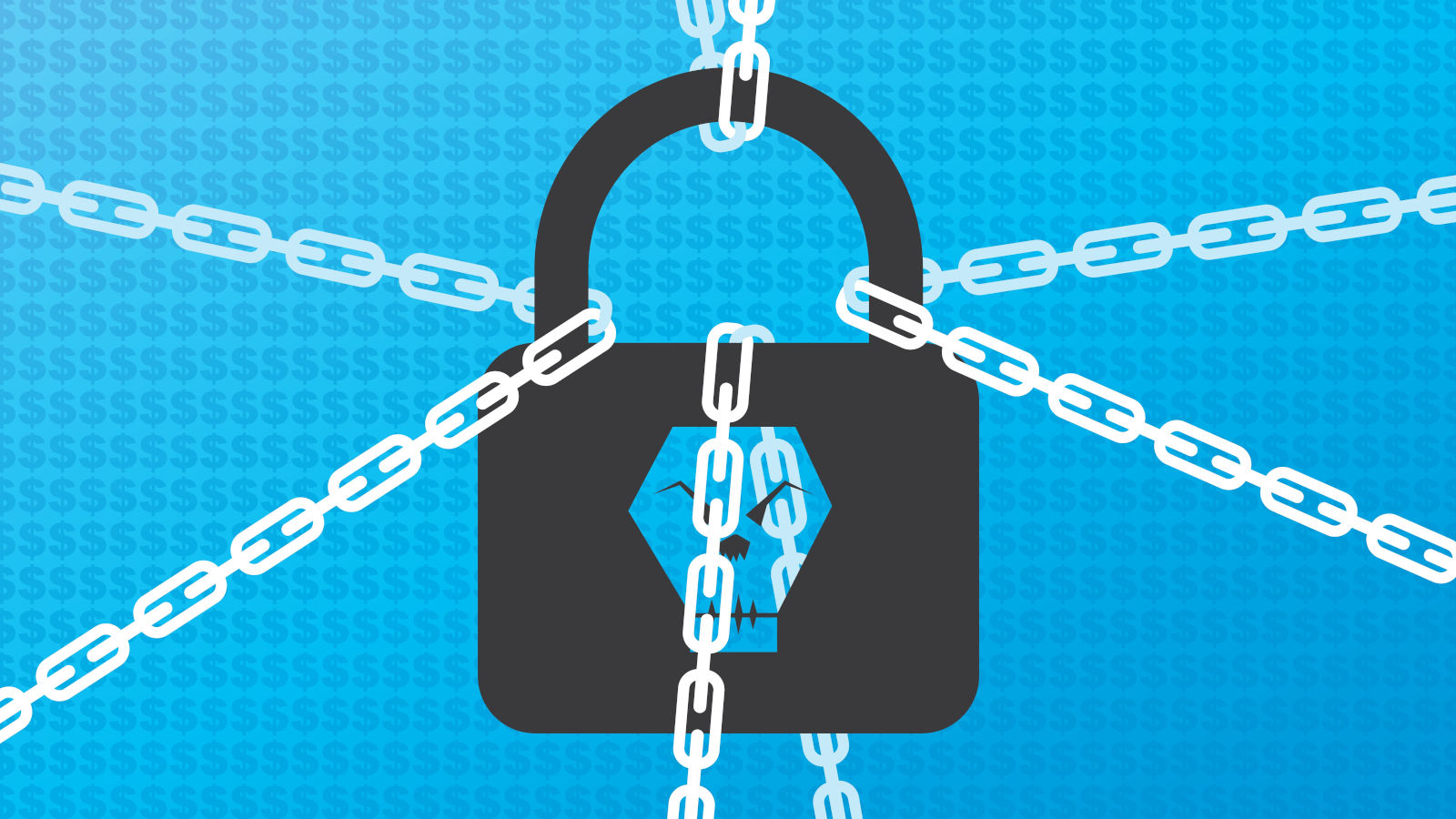 #Government