More than a dozen public-facing airport websites, including those for some of the nation's largest airports, appeared inaccessible Monday morning, and Russian-speaking hackers claimed responsibility.
No immediate signs of impact to actual air travel were reported, suggesting the issue may be an inconvenience for people seeking travel information.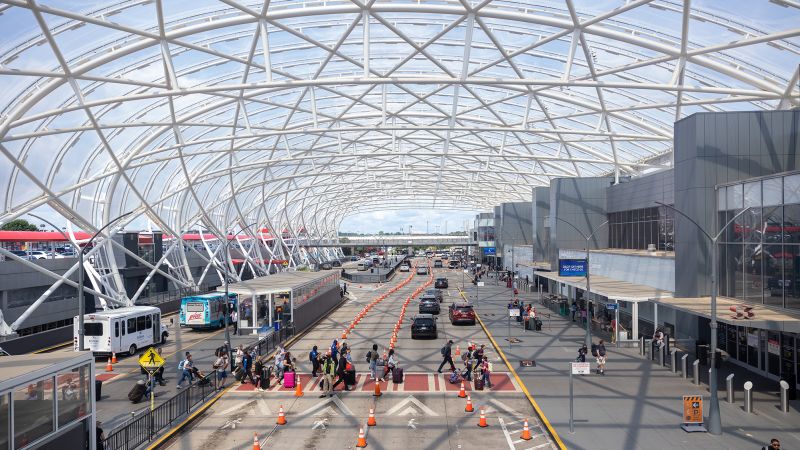 DDoS attacks against USA are part of the announced campaign on October 2 by Anonymous Russia.