Ever since Russian president Vladimir Putin ordered partial mobilization after facing setbacks on the Ukrainian front, men in Russia and the state's conscript officers are playing a 'cat and mouse' game involving technology and cybercrime services.
More specifically, many Russian men eligible for enlistment have resorted to illegal channels that provide them with fabricated exemptions, while those fleeing the country to neighboring regions turn to use identity masking tools.
This situation has created a highly lucrative environment for sellers of illicit services to flourish. Similarly, scammers and fraudsters also see an excellent opportunity to exploit panicking people in a great hurry.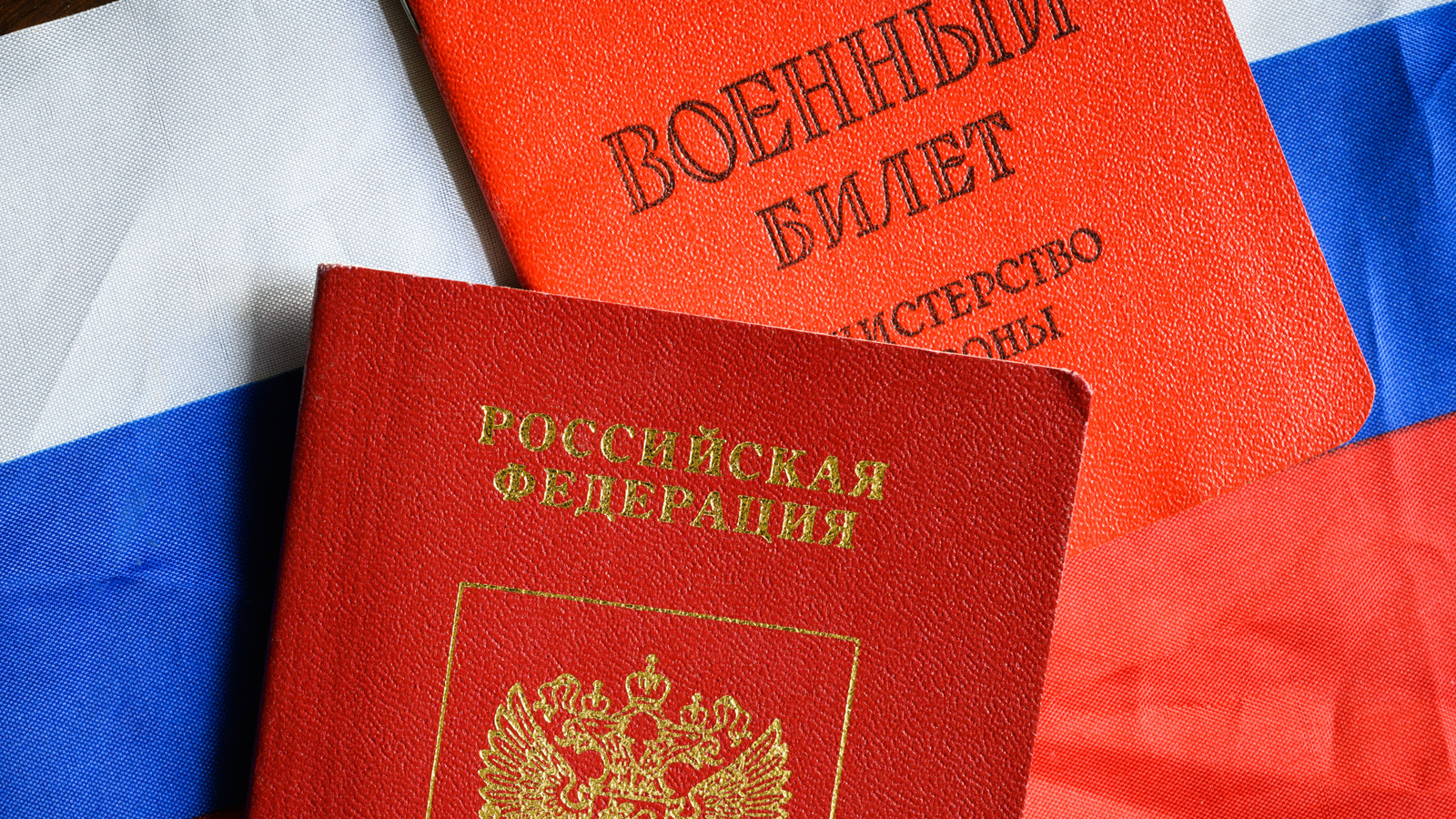 #CyberCrime #Politics #FakeDocument