Russia's internet watchdog Roskomnadzor is developing a neural network that will use artificial intelligence to scan websites for prohibited information.
Called "Oculus," the automatic scanner will analyze URLs, images, videos, and chats on websites, forums, social media, and even chat/messenger channels to locate material that should be redacted or taken down.
The real-time scanning capacity of Oculus will be 200,000 images per day, or about 2.3 images per second, for which the vendor, Eksikyushn RDC LLC, will use 48 servers with powerful GPUs.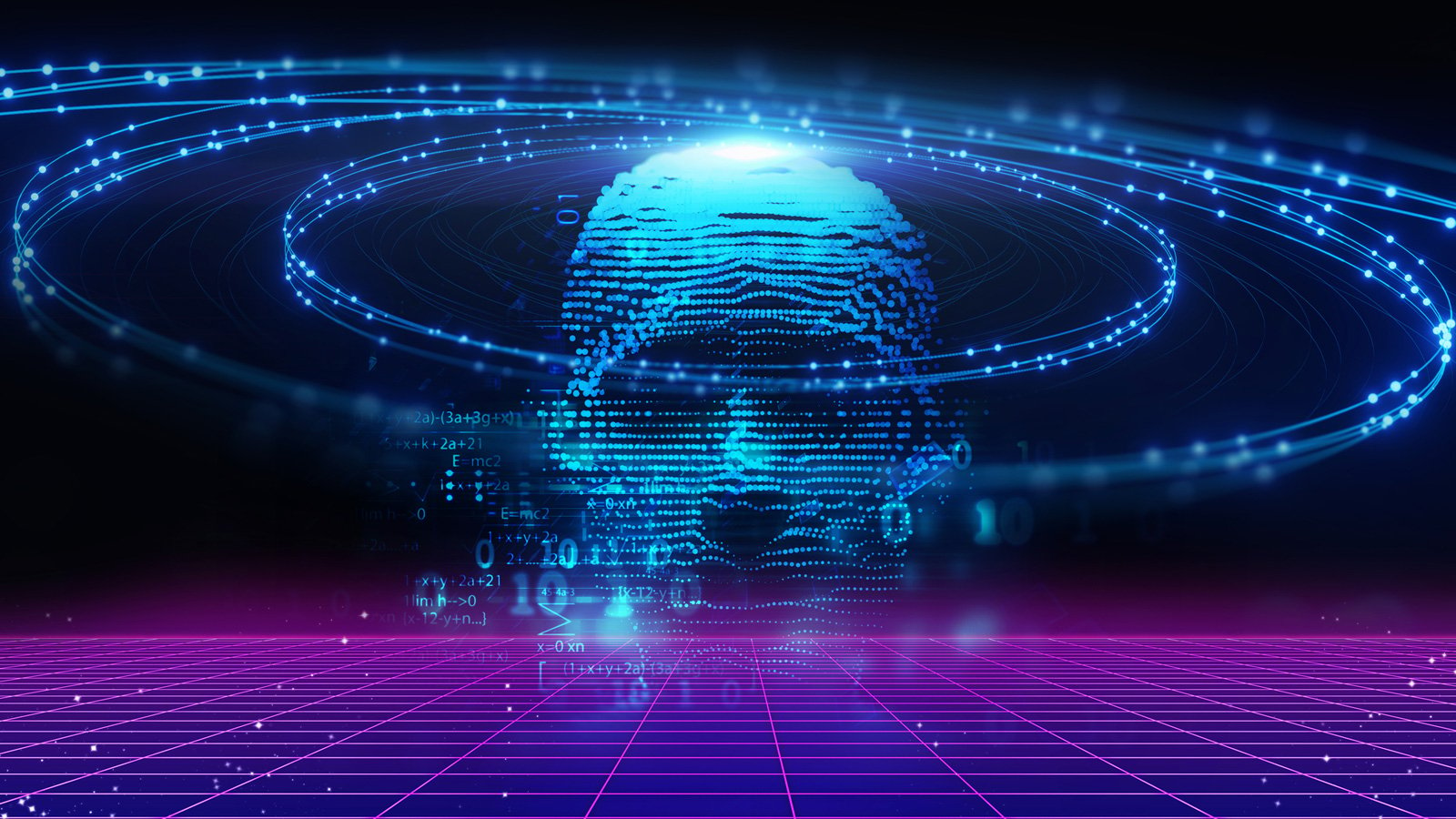 #Surveillance #AI #SocialMedia #Russia