Team OneFist Breaches Russia's Second Largest Bank, Ties Up Funds Of Logistics Companies
Team OneFist, an international group of volunteer cyber warriors that serves as the international arm of the IT Army of Ukraine, has breached VTB Bank, Russia's second-largest, late Tuesday night.
Team OneFist drained three accounts of the two companies, which collectively held 1.45 billion rubles (more than $23 million). The group wanted to donate the funds to Ukraine, but any bank transfer had to be approved by the bank, which made it impossible.
So the team opted to make it difficult for the Russian companies to track their funds and retreived their money. The hackers "dispersed the money inside their own company in a way that took it all out of 'Available Cash.'" Voltage explained: "What we did was tie up their money so that it can't be used for anything else until they corrected the accounting (changes) we did by moving the money from one department in the company to another, out of the main account and into the cashiers' account."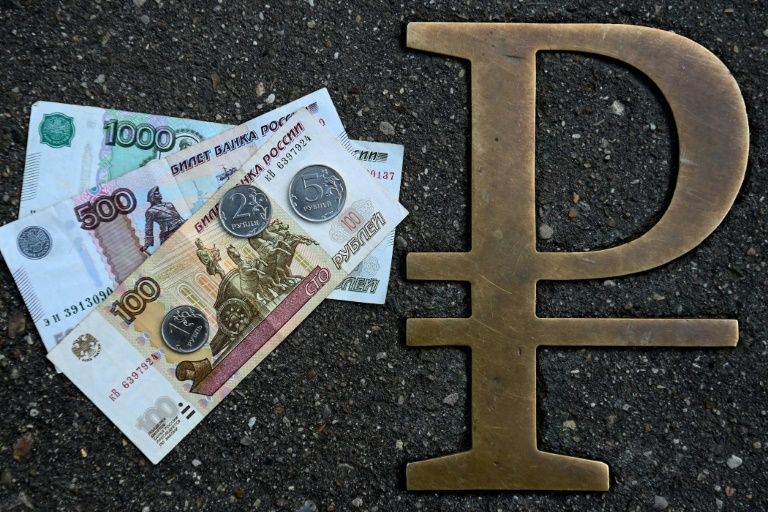 The name of this operation was Op sprawiedliwość-finansowa.
Related screenshots from OneFist's Telegram Channel: