Uber suffered a cyberattack Thursday afternoon with an allegedly 18-year-old hacker downloading HackerOne vulnerability reports and sharing screenshots of the company's internal systems, email dashboard, and Slack server.
Other systems accessed by the hacker include the company's Amazon Web Services console, VMware vSphere/ESXi virtual machines, and the Google Workspace admin dashboard for managing the Uber email accounts.
The threat actor also breached the Uber Slack server, which he used to post messages to employees stating that the company was hacked. However, screenshots from Uber's slack indicate that these announcements were first met with memes and jokes as employees had not realized an actual cyberattack was taking place.
Uber has since confirmed the attack, tweeting that they are in touch with law enforcement and will post additional information as it becomes available.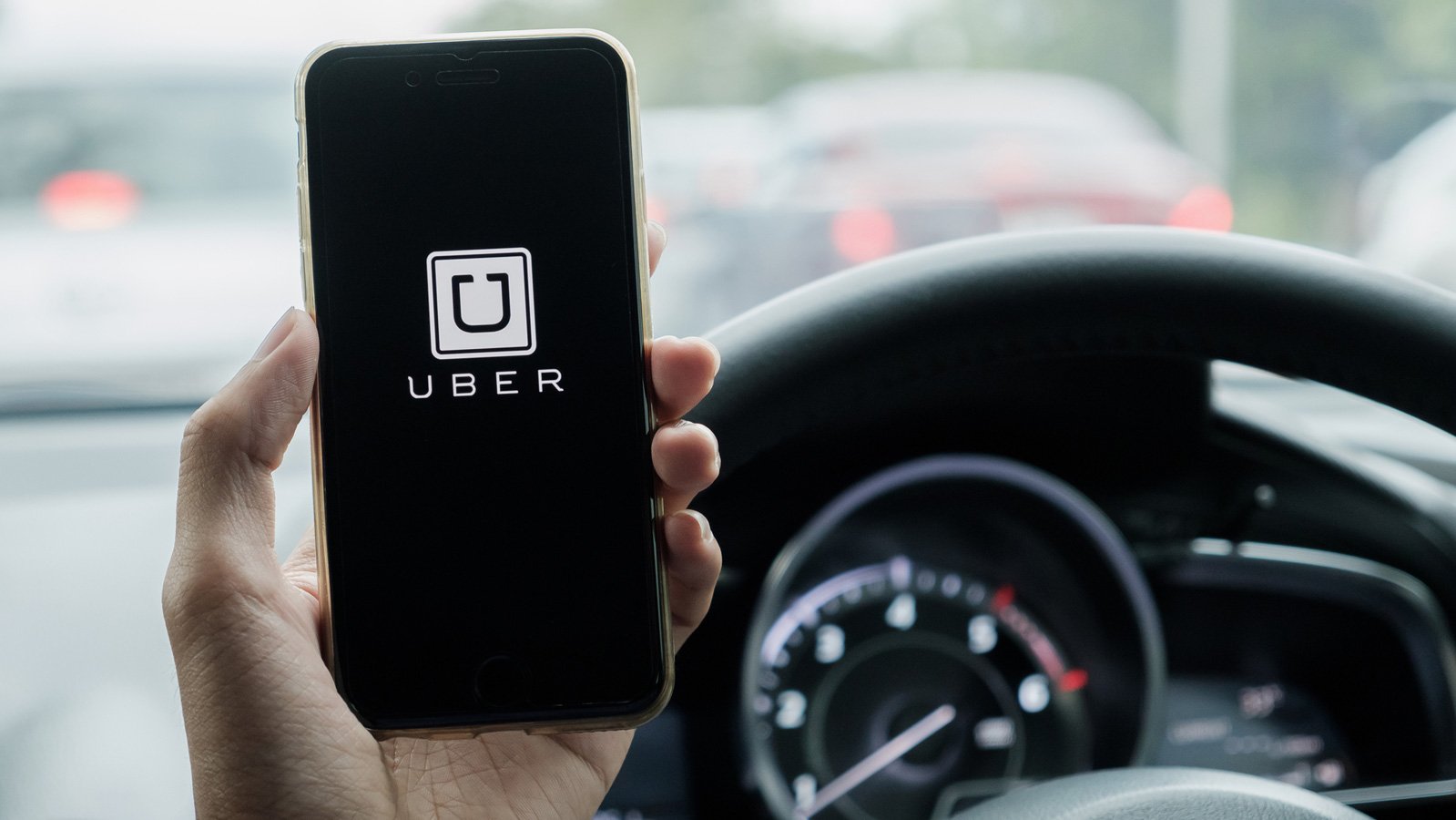 Update, 19. 09. 2022.:
Uber links breach to Lapsus$ group, blames contractor for hack