United Kingdom's National Health Service (NHS) 111 emergency services are affected by a significant and ongoing outage triggered by a cyberattack that hit the systems of British managed service provider (MSP) Advanced.
Advanced's Adastra client patient management solution, which is used by 85% of NHS 111 services, has been hit by a major outage together with several other services provided by the MSP.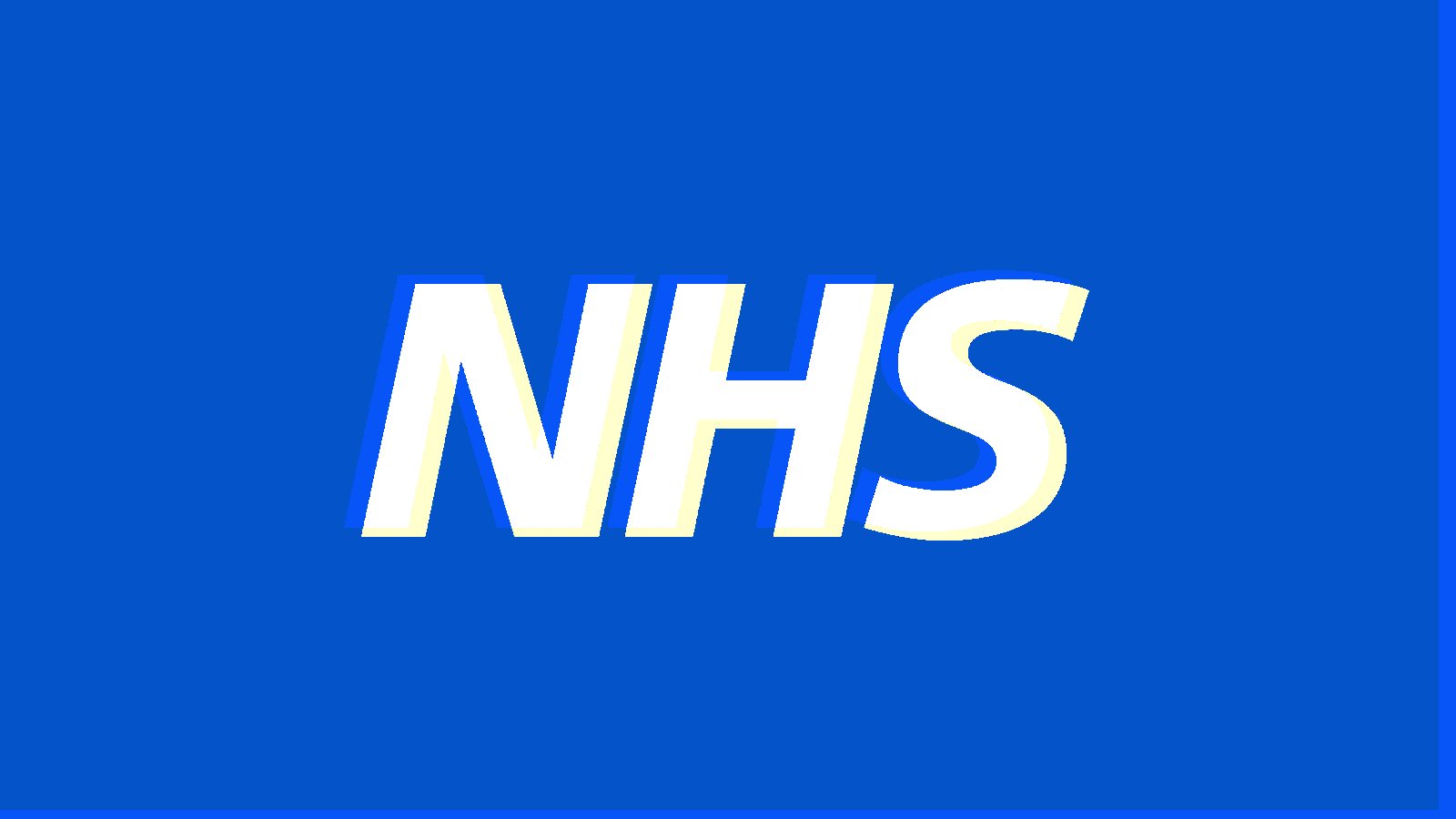 #CyberAttack #Outage #MSP #Healthcare #UK
Managed Service Providers related alert by CISA from May:
The cybersecurity authorities of the United Kingdom (NCSC-UK), Australia (ACSC), Canada (CCCS), New Zealand (NCSC-NZ), and the United States (CISA), (NSA), (FBI) are aware of recent reports that observe an increase in malicious cyber activity targeting managed service providers (MSPs) and expect this trend to continue.