Russian hacktivists have infected multiple organizations in Ukraine with a new ransomware strain called 'Somnia,' encrypting their systems and causing operational problems.
The Computer Emergency Response Team of Ukraine (CERT-UA) has confirmed the outbreak via an announcement on its portal, attributing the attacks to 'From Russia with Love' (FRwL), also known as 'Z-Team,' whom they track as UAC-0118.
The group previously disclosed creating the Somnia ransomware on Telegram and even posted evidence of attacks against tank producers in Ukraine.
However, until today, Ukraine has not confirmed any successful encryption attacks by the hacking group.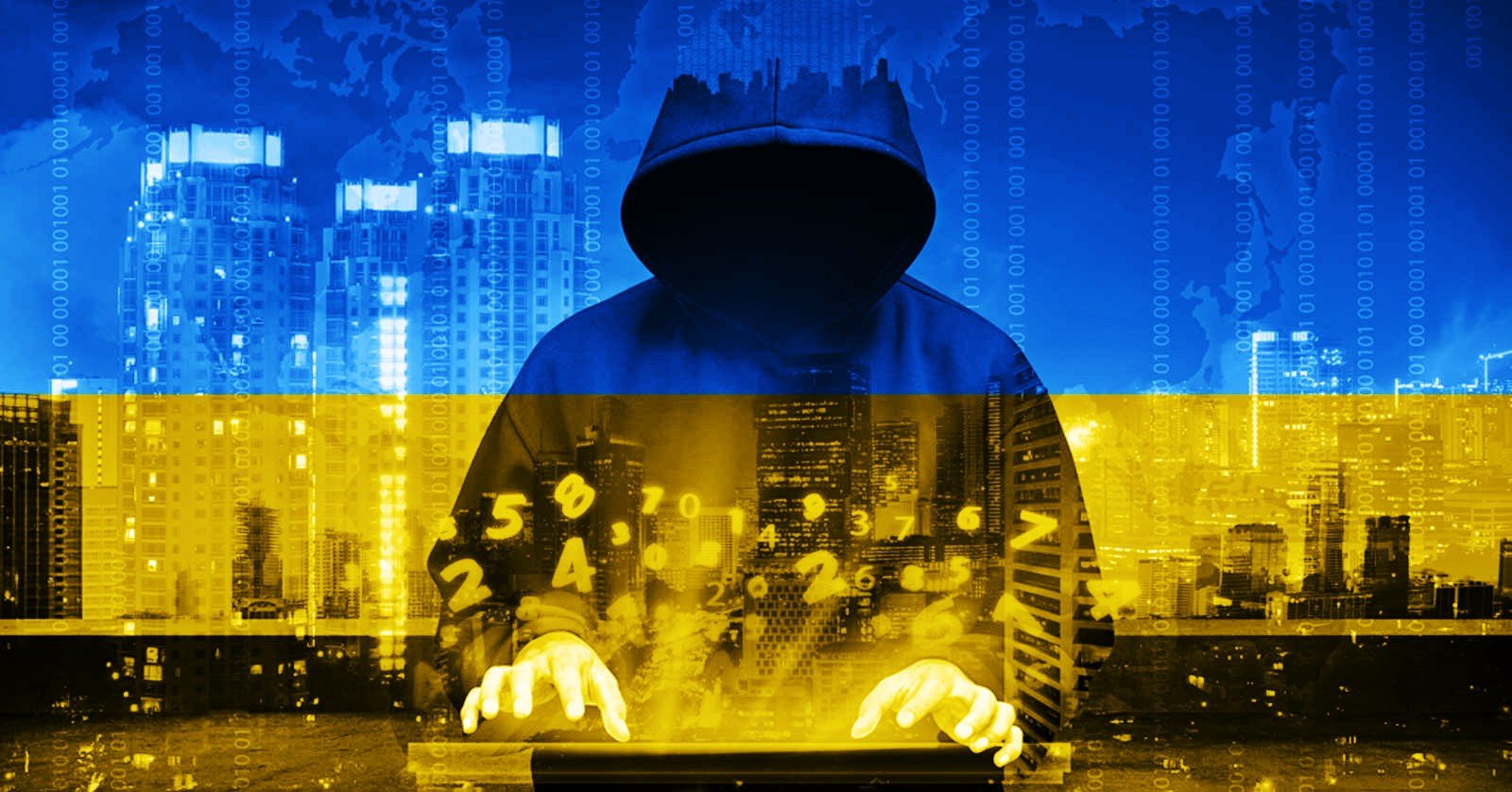 #RusUkrWar #ThreatActor #Ransomware #IoCs